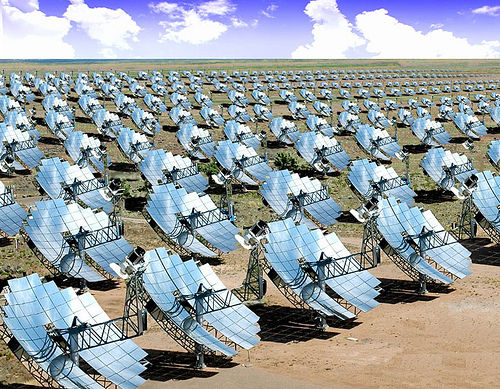 The discovery of oil at Spindletop led to the energy renewal industry dominating the economy in Texas. This state is home to the third largest amount of Fortune 500 companies in the United States of America. The next company could very well be from the solar industry, allowing for green technology development in the state.
A famous analyst named Paula Mints explained the pros and cons of this industry technology, as well as the demand for these types of technologies at a gathering in Dallas, Texas. The analyst frequently publishes with journals focused on this type of technology and recently she published a chapter about and the benefits and information that these technologies can bring the state of Texas.
It is uncertain whether the next Fortune 500 company will be an industry focused on solar advancements, but it is looking like the state is beginning to open up more to this type of technology and the benefits it can bring the state.
For more information, read the entire story here.