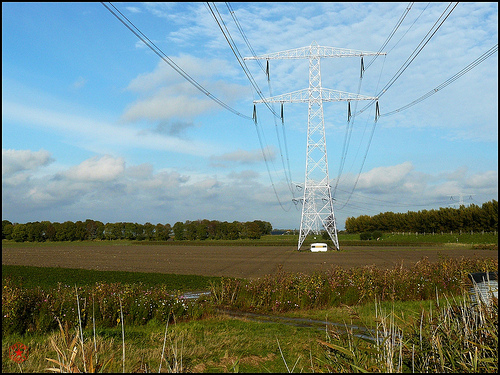 Texas is experiencing a challenge of peak capacity constraint. Drought and climate change has also added to this challenge. This presents a need for the state to adopt cleaner resources and a smarter grid. There have been ongoing conversations between the Electricity Reliability Council of Texas and the Public Utilities Commission of Texas regarding reformation of the state's energy market.
Texas faces a dilemma as energy companies are unwilling to take a risk to invest in the construction of costly power plants. This is because there are no incentives to encourage investment. There is also no guarantee of a great return on any investment made, as the state employs a energy-only market which only pays for the energy which power plants produce.
In a committee meeting held recently by the Senate Natural Resources Committee a debate sparked over the changing energy market in Texas. During the meeting, Demand Response was highlighted as an alternative to natural gas power plants. Demand Response is an energy management solution which switches of energy intensive devices during high demand periods, or change their use to different times of the day. Demand Response is more cost effective and can be built in a short time.